Commercial Cleaning Brisbane
#1 Office & Commercial Cleaning Brisbane
Whether you are managing a busy office or a large organisation, it is extremely crucial for your staff to stay focused, and for your clients and customers to feel welcome. A clean and well-organised space will help in achieving these goals. At Sunshine Eco Cleaning Services, we have been providing a flexible, bespoke commercial cleaning & office cleaning service to our customers across Brisbane for over 12 years. Our professional approach to office cleaning offers our customers the most trustworthy service at appealing prices with assured quality.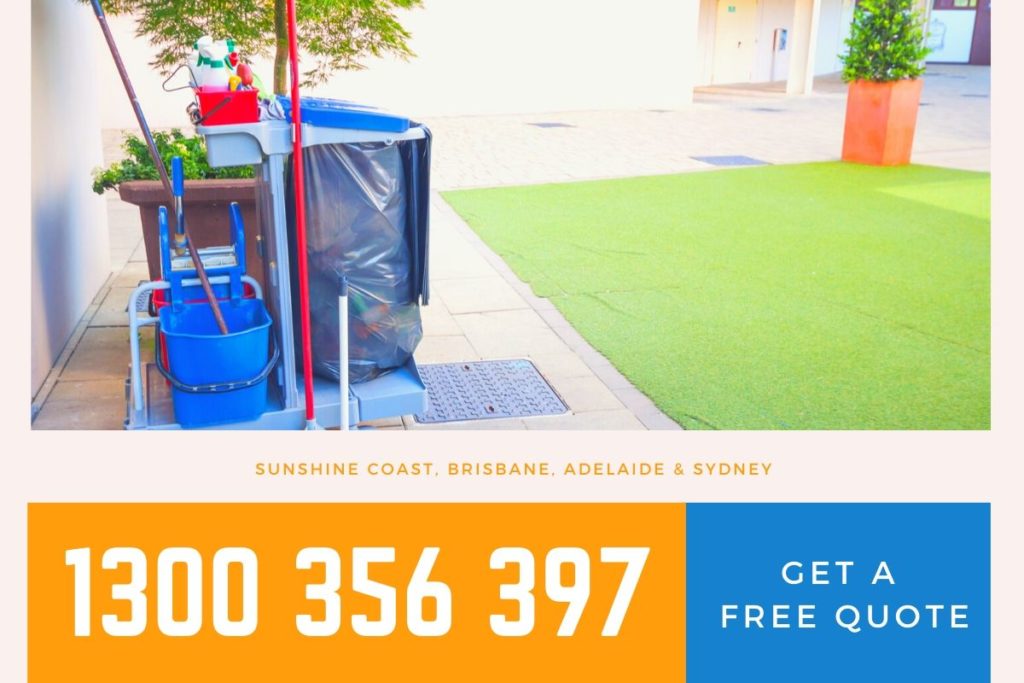 Office Cleaning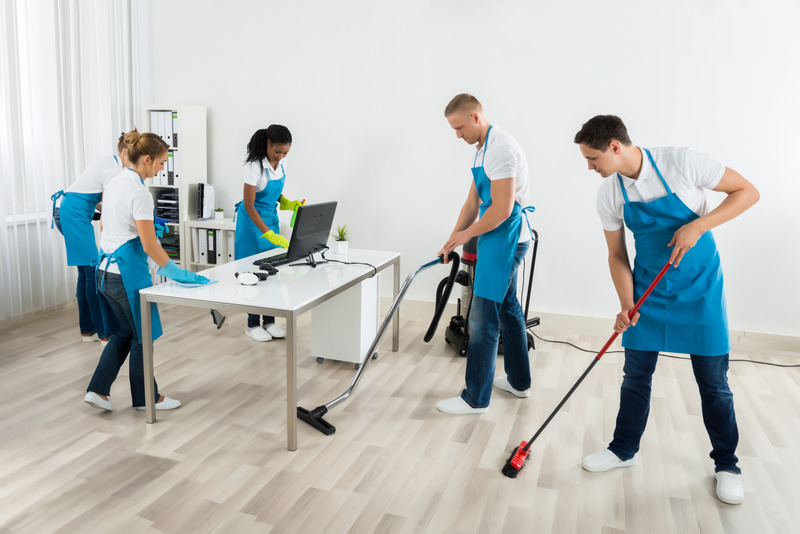 We offer office cleaning for all small, medium and large scale businesses in Brisbane, Queensland.
Hospitality Cleaning
We have been serving various restaurants, hotels, pubs, and all hospitality industry in Brisbane, Queensland.
Schools & Care Centre
We offer professional cleaning services to schools, aged care , child care, health care centre in Brisbane.
All Commercial Premises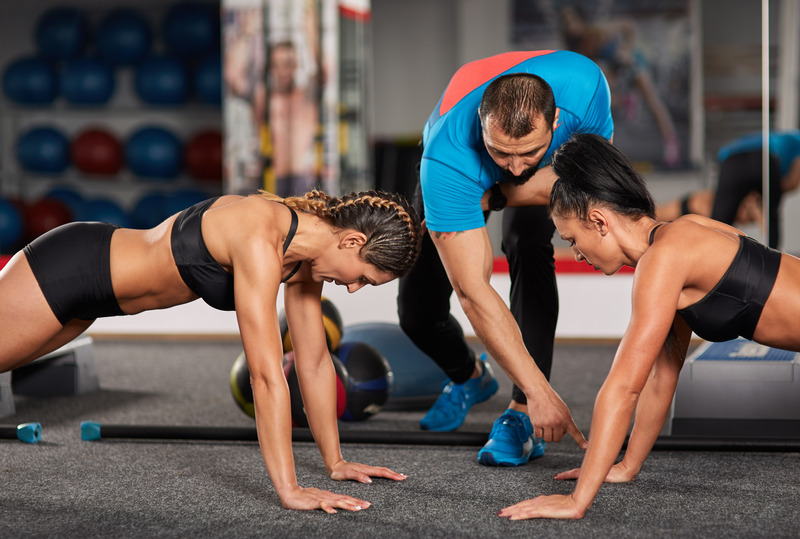 We can also clean all other commercial premises including gym, shopping mall and industrial areas in Brisbane.
SOME OF OUR COMMERCIAL CLIENT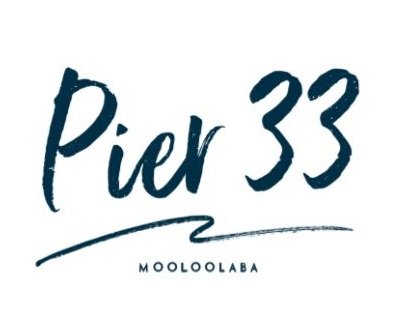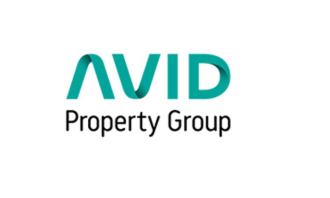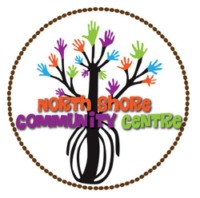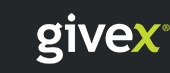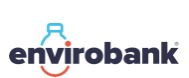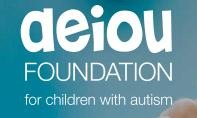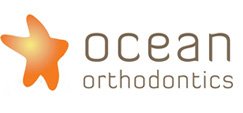 Leading Commercial Cleaning Brisbane
Sunshine Eco Cleaning Services is one of the leading office and commercial cleaning companies in Brisbane. We have been providing a full suite of cleaning services to a wide range of commercial clients, from small offices and shop fronts to large multi-story buildings. Whether you need cleaning on a daily, weekly or monthly basis, we can help you with handling all sorts of cleaning chores. We are versatile and our services can be scheduled at the time which is best for you. We work as a team to keep your commercial premises spotless and safe for your employees and customers.
We expertise in all types of commercial area cleaning including building exterior, office staff rooms, reception area, kitchen, toilets, carpet cleaning, window cleaning and more. Our service areas include Brisbane & all across Australia. Call 1300 356 397, Get a free quote!
Commercial cleaning Packages
Affordable commercial & office cleaning packages in Brisbane
We provide customized packages according to your commercial cleaning needs in Brisbane. Once you contact us, we will take specific details about your requirements and analyse the resource and type of cleaning required. This includes:
The timing of your office to avoid any interference by our cleaning work.
The frequency of the office cleaning service required by you i.e. Daily, Weekly, or any other specific pattern
The areas that you require being cleaned by our expert commercial cleaners in Brisbane
The hours and number of office cleaners (staff) required to do the job
Based on the above details, we will provide you with the ideal package for commercial cleaning services in Brisbane. Our office cleaning prices will be affordable and reasonable along with our delightful service. No matter how structure of your office, with our commercial pressure cleaning in Brisbane, we can take care of anything that bothers you.
We offer cleaning services to all businesses including offices, schools, apartments, hotels, restaurants, industries, shopping centres, supermarket, real estate, healthcare centre, entertainment building and more.
Instead of going for cheap office cleaning services, hire Sunshine Eco Cleaning Services, a leading office cleaning company in Brisbane. Hiring us is incredibly easy. Call us on 1300 356 397 at any time or just fill out our simple enquiry form. We will be happy to give you a free office cleaning quote according to your requirements.
Testimonials
Just started using sunshine eco cleaning services for carpet cleaning. Harry was very quick to respond to my enquiry, and provided a competitive quote on the spot. Had a couple of cleans and I am completely satisfied. He is very customer focussed and will to adapt to whatever is required. Highly recommend him!
Sanju Ghimire
I would give more than 5 stars if I could! Absolutely professional and efficient bond cleaning and carpet cleaning delivered by Sunshine Eco Cleaners Brisbane. There are no marks of dirt and all stains have been removed. A shiny result that honestly I didn't expect. High recommendations, the best cleaning services I ever had!
Linda Robinson
Terrific job done late on a last Friday afternoon with great results particularly given the age and condition of our house carpet. Nishan was so professional and committed to delivering a great customer experience. Highly recommended.
Rock Ritesh
We Specialise in all Sorts of Cleaning Services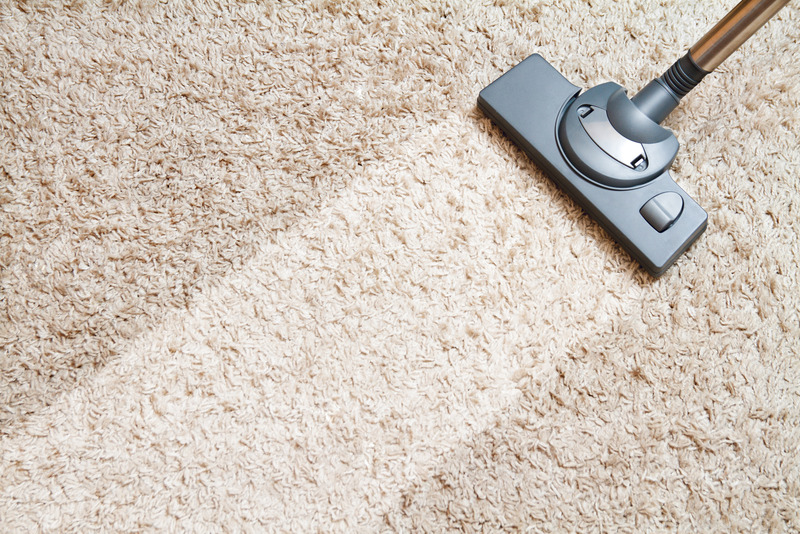 Carpet & Upholtery Cleaning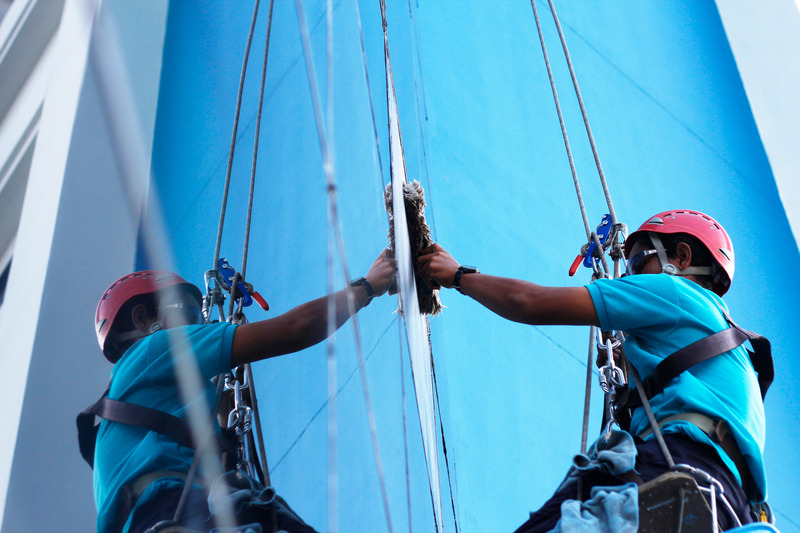 Window Cleaning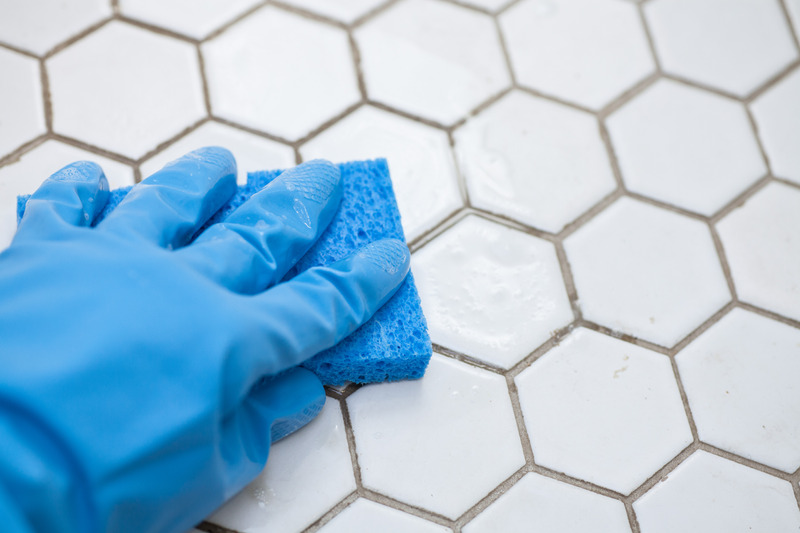 Tile & Grout Cleaning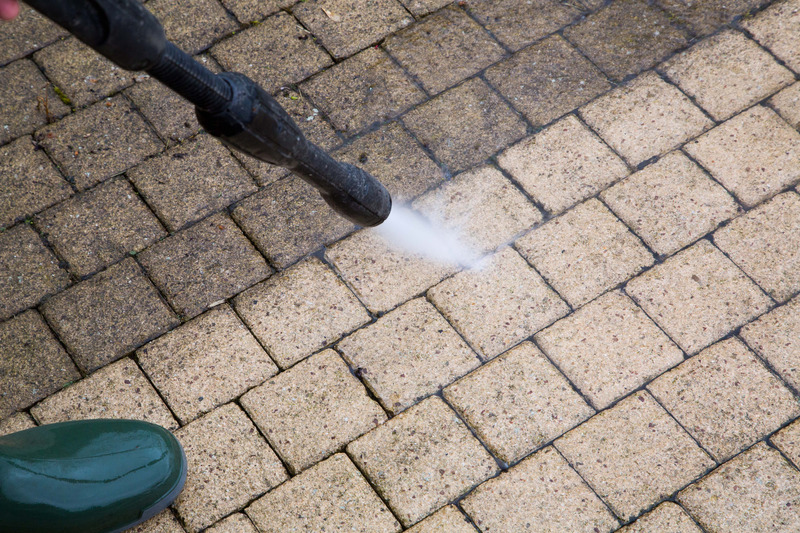 Pressure Cleaning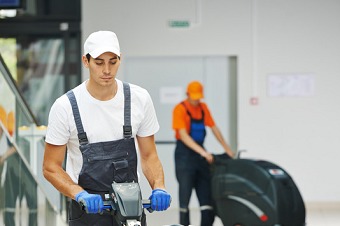 Hard Floor Strip & Seal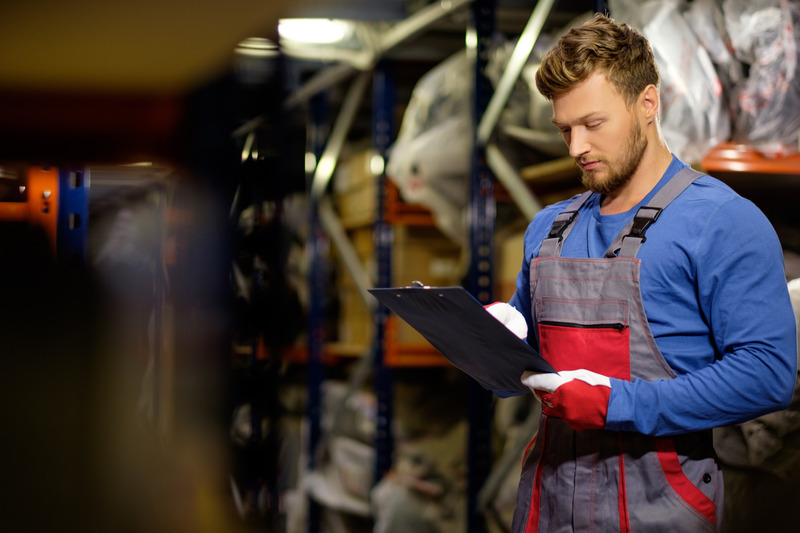 Preventative Maintenance
WHAT WE OFFER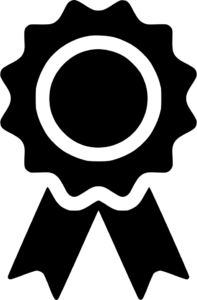 Award Winning Service
We are the best rated and offer carpet cleaning services for all residential, commercial and industrial premises. Not just the carpet cleaning service, we also offer domestic, end of lease, window and all sorts of cleaning services. Your one stop shop. Contact us today!
Competitive Pricing
Our prices are very competitive. We provide the best and affordable commercial cleaning services in Brisbane. If you have a genuine quote from any other company, try us, we can beat that by 5%. Call us or fill out the form to get in touch today!
Safe & Latest Technology
We use safe and non-toxic cleaning agents. With our cleaning service, you can rest assured of keeping the commercial area dirt free ensuring the safety of staffs. We make use of modern equipments to meet your cleaning requirments.

Excellent Communication
We bet you will fall in love with our commercial cleaning services. Not just the cleaning work our customer service is equally exceptional. No matter the type of cleaning services you need we are there for you to provide complete satisfaction.
Have you been recently thinking that your office in Brisbane has become a mess and you should get it cleaned by a professional commercial cleaning company. Congratulations! You have landed at the right place. Sunshine Eco Cleaning services provide professional office cleaning services in Brisbane for all types of commercial properties like office, shop, factory and all others.
We have office cleaning experts to handle all kinds of messy situations. Brisbane's #1 office cleaning services provided by Sunshine Eco Cleaning Services cannot be matched by any other office cleaning company in the Brisbane City and its suburbs. We have experts and the best equipment available in the cleaning industry. This allows us to provide you with flawless cleaning services for your office. To get the ideal services for commercial cleaning in Brisbane, hire Sunshine Eco Cleaning services.
Why your office needs professional commercial cleaners?
To clean the excess dirt from your office
Since you visit your office on a regular basis, it might not come to your notice that the office gets dirtier by the day. Dust settles every day without us even noticing it. While vacuuming does help, it does not do a proper job. Some dirt is always left out in the open without you even noticing it. Experts from office cleaning companies in Brisbane can help you out with such a situation.
To take the load off your shoulders with the help of the best office cleaners in Brisbane
Owning the office and running it is quite a load on the shoulders as it is. If you add the burden of ensuring that your workplace is clean and tidy at all times, it acts as an unnecessary waste of time for you. We help you take the office cleaning burden off your shoulder.
To make a good impression with a clean office
Making sure that your customer is attracted to your services is essential for any type of business. No matter what service your office is offering, you need to have a clean and tidy outlook to your workplace to attract customers. It goes without saying that an unclean or smelly office can be a repellant for many customers. On the other hand, a clean and aromatic ambiance is always welcoming. Thus, regular office cleaning in Brisbane by experts is a must.
To keep your staff healthy and productive with a clean office
A clean and healthy work area ensures that your staff feels comfortable. And, it can only be ensured with a leading commercial cleaning company like Sunshine Eco Cleaning Services in Brisbane. Having a clean workspace also eliminates the risk of a lot of health hazards. These factors have a direct effect on the productivity and output of your staff. To ensure that you get the maximum work out of your workers, it is desirable to have a clean and healthy office environment.
How are we different from any other commercial cleaning company in Brisbane?
Expert office and commercial cleaners in Brisbane
We have the most dedicated and skilled commercial cleaners in Brisbane. Our cleaners are trained experts who know the best way to deal with the mess at your workplace. The skills of our staff are unmatched by any other office cleaning companies in Brisbane.
Decades of experience in commercial cleaning
We have been serving the Brisbane City and it's suburbs for over a decade now. You will get a highly personalised cleaning service experience form us. Commercial buildings are often large in size, making them tough to clean up. However, with our experience, we are able to provide the best commercial cleaning services in Brisbane.
Our office cleaning prices in Brisbane are very competitive
Unlike other commercial cleaning companies in Brisbane, we have a fair and reasonable pricing policy. With us, you get the right price for all types of cleaning services. We provide customised services, which allow us to provide a reduced and reasonable price for the any sort of businesses.
We use the right chemicals to clean your office
Unlike other commercial or office cleaners in Brisbane, we use the safe cleaning agents and chemicals in our work. Our chemicals are non-toxic and biodegradable. You can be completely sure of the safety at your workplace when you get office cleaning services in Brisbane from Sunshine Eco Cleaning Services. We care about the environment and we care about our customers.
Compliance with Industry Standards in Brisbane
We use chemicals that are compliant with the standards set by the cleaning industry. We use cleaning equipment and chemicals as regulated by the law. We have well-trained office cleaners who are experts in their field. You can expect to get completely compliant commercial cleaning contractors in Brisbane when you hire Sunshine Eco Cleaning Services.
We offer all sorts of cleaning services
Sunshine Eco Cleaning Services will provide you with the ideal commercial cleaning services in Brisbane. We make sure to cover all the requirements as stated out by our customer. Our experts will give you an all-round service for your office. General areas that we take care of include:
Building exterior
Toilets
Kitchens
Work areas
Floors
Bins
Building entrance
Reception Area
As A Part Of Our Commercial Cleaning Services, We Can Help You With
Polishing and dusting desks.
Vacuuming carpets and mopping floors.
Wiping and sanitizing phones and computer devices.
Window cleaning
Doorframe and surface cleaning
Toilet cleaning and sanitising
Kitchen cleaning
The cleanliness of your commercial space helps in building your brand image and class. It is crucial for increasing the productivity of your staff and to save more time and money. Being affordable, reliable and above all, the best commercial cleaners in Brisbane, Sunshine Eco Cleaning Services can fulfill your commercial cleaning needs within your budget. For appointments, call 1300 356 397. Let us come to your place and evaluate your cleaning needs!
Clean and tidy surrounding in the office is imperative for the health and well-being of your employees. The main concern in office cleaning is to maintain the workplace clean and presentable to your clients. At Sunshine Eco Cleaning services, we have been providing effective and eco-friendly commercial cleaning services to our customers across Brisbane and surrounding suburbs.
Eco-friendly cleaning is the best method of cleaning office buildings and premises and it denotes your concern for employee's well-being. Green cleaning or Eco-friendly cleaning services not only benefits the health of your employees but also the environment. This will help you to have a healthy atmosphere and good air quality in your workspace.
At Sunshine Eco Cleaning services, we use eco-friendly cleaning products to ensure your workplace free from the harmful contaminants and allergens. Usage of green products or eco-friendly products for cleaning will benefit your organization in the long run.
Benefits of our office cleaning Brisbane services:
No stains:
Our cleaning experts scrub every side of floor leaving no stain visible.
No unpleasant odour:
Our cleaners will make your workplace to smell fresh and free from any unpleasant odour.
Improved appearance:
Our cleaning service will help you to restore the look and appearance of your office.
Healthy environment:
Proper maintenance and cleaning of office premises promote a healthy environment in the workplace.
Sunshine Eco Cleaning Services will provide you with complete commercial cleaning Brisbane service for your office including building exterior, entrance, reception area, washrooms. We also provide customized packages in accordance with the customer's expectation. We provide cleaning service to a wide range of clients, from small offices to larger commercial buildings in Brisbane.
Is your office or commercial premises too messy and you are looking for effective, affordable & reliable cleaning services in Brisbane? Call 1300 356 397 today. Get a free quote! We have over 12 years of experience in delivering the best cleaning services for the residential, commercial or industrial property. Check our cleaning reviews
"Get ready to indulge yourself with our office and commercial cleaning Brisbane services!"