General House Cleaning
Whether its spring cleaning or deep cleaning service, let our house cleaners take the stress of house cleaning and make it sparkle with cleanliness and shine. If you're a busy household and want professional assistance to maintain your house, hire a house cleaning services from us. From keeping the floors sparkle to deep cleaning the washrooms, AC vents, gutter cleaning, baseboard cleaning, carpet and window cleaning, upholstery cleaning, and much more. Our house cleaners are specialists in cleaning, and ensure that they will turn your dirty and dull looking house into a clean and tidy atmosphere.We provide house cleaning to homes, residences, and apartments across Sunshine Coast and its surrounding suburbs.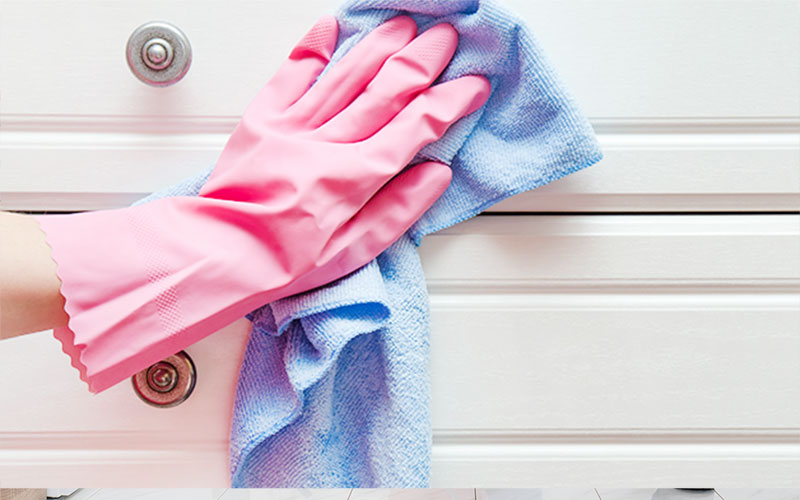 Benefits Of Our House Cleaning Service
Our house cleaning services clean your home thoroughly ensuring all the areas of the house are clean and tidy.
Our tools and eco-friendly cleaning solutions are certified and safe to use. Whatever your cleaning needs are, from an apartment to a house, we are here to do it professionally.
We deliver high-quality cleaning services that are affordable and assuring our customers 100% satisfaction.
At Sunshine Eco Cleaning Services, we always stand for doing our job promptly with flexible schedules without compromising on the quality, and we understand our customer's time and money.
If you would like to know what we exactly offer, below are the areas that we cover in our house cleaning.
Missed Hotspots – Ceiling fans, Light & Fixtures, AC dusting, and cleaning
Interior Cleaning – Cobweb removal, Doors, windows & mirror cleaning
Window Cleaning – Windowsills and window glass cleaning
Floors – Vacuuming and Mopping of floors
Upholstery Cleaning – Vacuum cleaning of Sofas, Carpets, and Curtains
Furniture – Dusting and wiping
Our Great Prices
| | |
| --- | --- |
| No. of Bedrooms | Price |
| 2 Bedrooms | $95 |
| 3 Bedrooms | $120 |
| 4 Bedrooms | $130 |
| 5 Bedrooms | $145 |
| More than 5 | Get Quote |
What We Do
Vacuum Throughout and Hard Floors Washed
Kitchen sinks, stove top, bench top and cupboard fronts wiped
Microwave cleaned inside and out
Bathroom vanity, sink, shower and screens cleaned and sanitized
Toilets cleaned and sanitized, bins emptied.
Laundry sink cleaned, cupboard wiped down
Dusting Throughout
Skirting boards and window sills dusted.
Interior cobwebs removed
Front entry swept
Over To You
If you are looking for house cleaning services across Sunshine Coast, give Sunshine Eco Cleaning Services a call on 1300 356 397.
The Price is estimated according to a number of bedrooms. Houses with living/ general areas much larger than the national average might incur a surcharge. In these cases, your cleaning specialist will always inform you of the final price before any work is carried out.