Cleaning Services Brisbane
Sunshine Eco Cleaning services is dedicated to provide the finest quality cleaning services using well maintained equipment and highly trained staff all over Brisbane. Organising the cleaning of a home or business can be a tedious task and it needs a lot of expertise to get the job done right. Here at Sunshine Eco Cleaning Services, we have ample experience and been providing a full suite of cleaning services to our customers across Brisbane and the surrounding areas. We are dedicated to providing provide the affordable solutions that are tailored to your cleaning needs. All of our cleaners are fully insured, police checked and trained in the wide range of commercial, residential, industrial and carpet cleaning services in Brisbane. Hire our professional cleaners in Brisbane.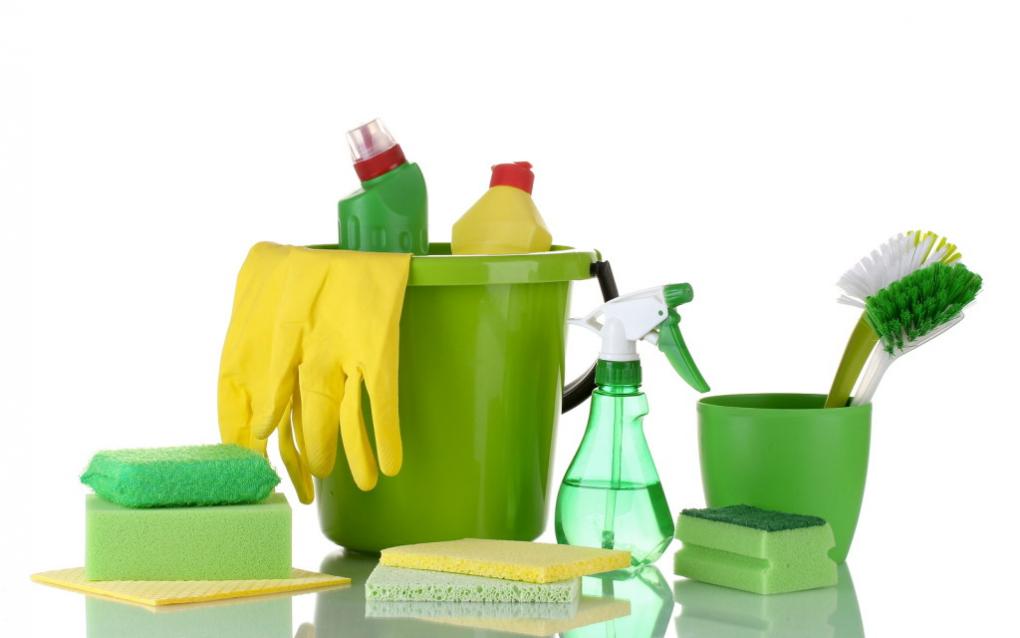 Our Range Of Services Include
Apartment Cleaning Brisbane:
We offer eco-friendly, efficient and reliable apartment cleaning services to the landlords and property managers in Brisbane. From spring clean up to daily, weekly, fortnightly and monthly clean up, our apartment cleaners handle everything and bring out the sparkle and shine of your home.
Commercial Cleaning Brisbane:
When it comes to running a business, there is no excuse for an untidy commercial space. Our commercial cleaners work on your schedule and turn your work-space into a healthy environment. Commercial cleaning is our passion, and so you can rely on us for impeccable results.
Office Cleaning Brisbane:
The benefits of a clean & hygienic office go beyond gaining the trust of new clients. Our office cleaners freshen up and sanitize your working space in accordance with the highest standards. We assure you that your business looks neat and chic with our office cleaning services.
Industrial Cleaning Brisbane:
Our industrial cleaners are more professional and prepared to clean industrial facilities and commercial warehouses. We will customize your industrial cleaning services and achieve exactly what you need. We assure you that you will get quality, consistent services at upfront prices every time.
Window Cleaning Brisbane:
Our window cleaners use safe, reliable cleaning solutions to protect your investment. Before we leave your property, we will double-check your windows for flawless results. If you would like to restore your windows to its sparkling condition, you can avail our window cleaning services.
Carpet Cleaning Brisbane:
We provide a full line of carpet cleaning services to both residential and commercial customers. Our carpet cleaners adopt a superior cleaning process that can make the carpets feel and smell fresh. We use only the safest cleaning solution that will be hard on stains and soft on your rugs.
If you are looking for a professional to manage all your cleaning chores, you can rely on us for your complete peace of mind. For appointments, call us at 1300 356 397 today.